Not Your Typical Powder
Enjoy Protein Cookie Butter® as a spread, topping, or mix-in, or use it to bake your favorite recipes such as cookies, waffles, pancakes, protein bars, and more! With our low-calorie, high-protein Protein Cookie Butter®, the possibilities are truly endless.
explore our recipes
No matter what your taste buds prefer, we have a recipe for you! Check out our most recent recipes below, and head over to our recipes page for more. We're constantly adding new recipes, so be sure to check back!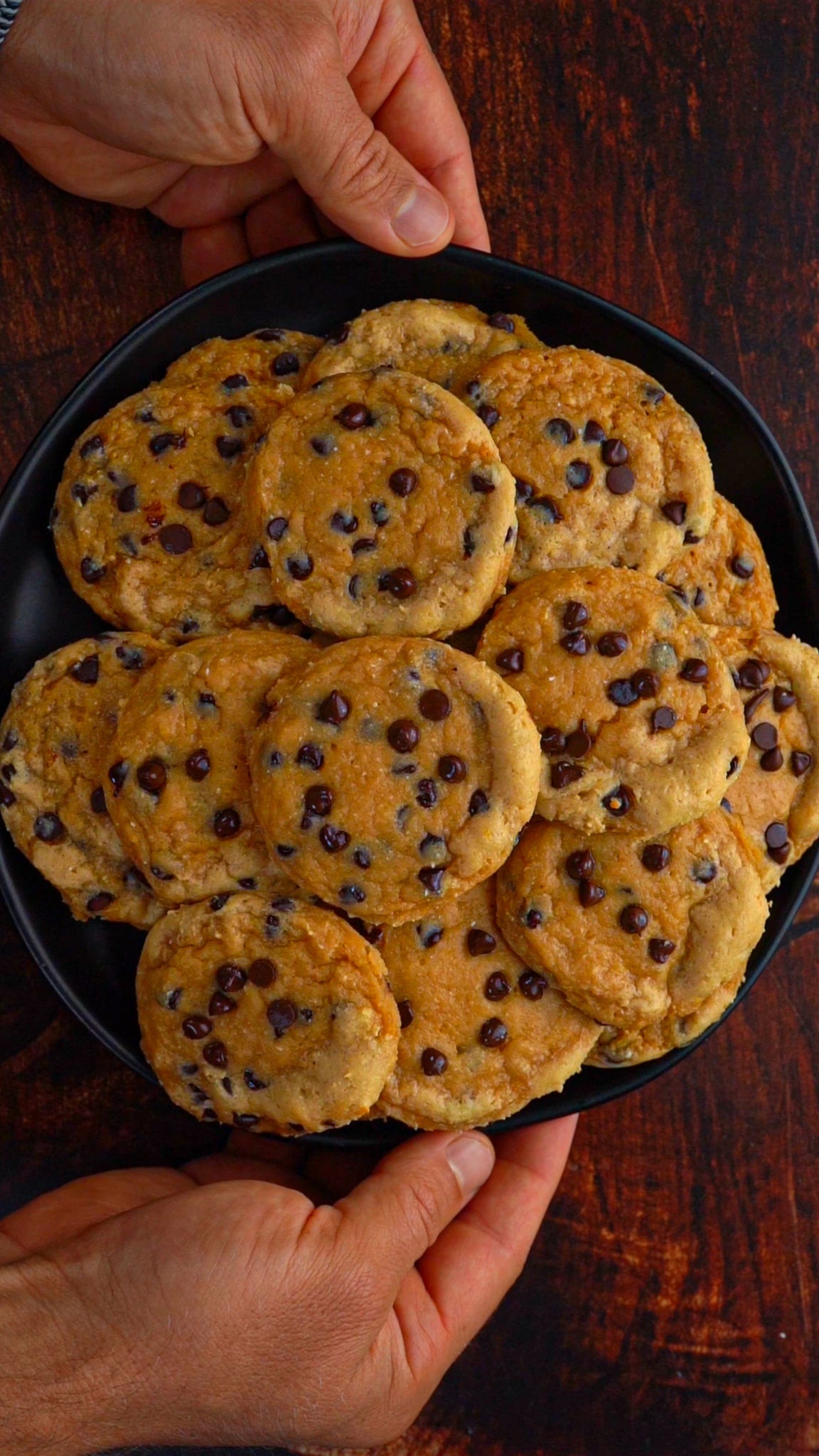 Flex Vanilla Whey/Casein Blend Protein Powder/Peanut Butter Party 
view all recipes